Main content starts here, tab to start navigating
JOIN THE PACK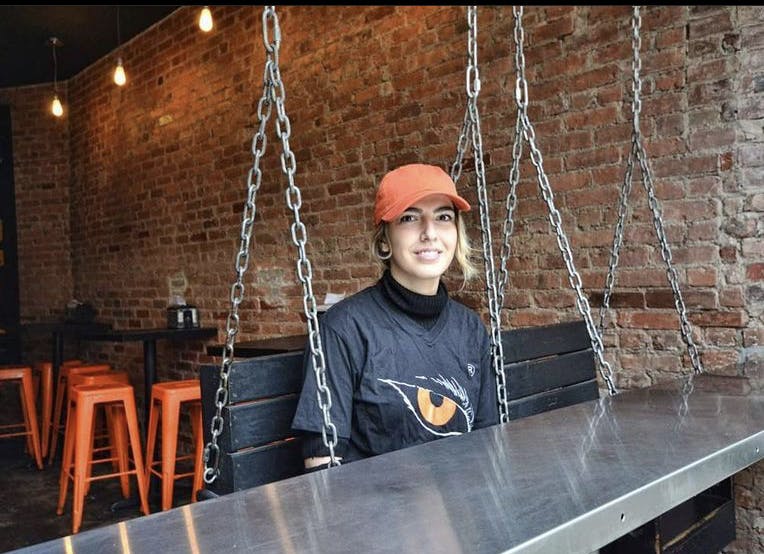 BENEFITS OF WORKING AS PART OF THE WOLFNIGHTS TEAM
Bonuses - Wolfnights recognizes our teams' effort and hard-work.
Health insurance - We provide medical insurance to our employees after 90-days of work.
Promotions - We provide the right tools and training for our team members to move up within the organization. From team members to shift managers and restaurant managers.
Yearly day getaway/adventure (new addition) - At the end of the year, it is important that we unwind together. Adventure includes a day of fun!
WHY WORK FOR WOLFNIGHTS
At Wolfnights, we recognize our employees as our most valuable resource. We create the most suitable environment for employees to work and are committed to helping you succeed in whatever position you fit into. Working at Wolfnights is not just about making wraps- we want employees that enjoy what they do and are happy to come into work.
We believe in honesty and trust. We work to build trust with each other within the organization. We recognize that honesty and trust form the bond that holds organizations and relationships together.
We also provide ongoing training and development of our people. We see it as a worthy investment in the future of the restaurant and as a way of enabling our people to achieve their potential in whatever they do.
We believe our continued success depends on teamwork. We know that great achievements are only possible from helping and respecting each other.